The Pies And Fries Cali, Creole, Soul Food Truck is on its way to you.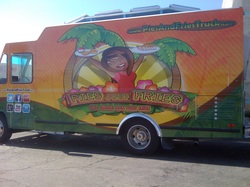 We are a food truck based in the Greater Los Angeles area. Our style of food is a blend of
California (specialty tacos) Creole (meat pies) and Soul Food (cheesy grits) topped with
Tangy BBQ Pulled Pork, Smothered Steak & Gravy or Shrimp Scampi offerings.

Come and experience mouth watering specialities, like savory creole meatpies we call
Yumpanadas, our signature Chicken Waffle Taco and for dessert, yummy Yammy
Cheesecake and Bread Pudding with a Buttery Salted Caramel Whisky Glaze drizzled on top.
Our offerings will have your tastebuds dancing in your mouth and leaving you wanting more.
---
LOCATIONS
Unfortunately, the Truck is out of commission at this time.
The Owner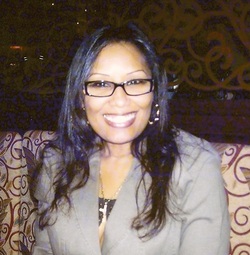 ---